It's All Too Much
v1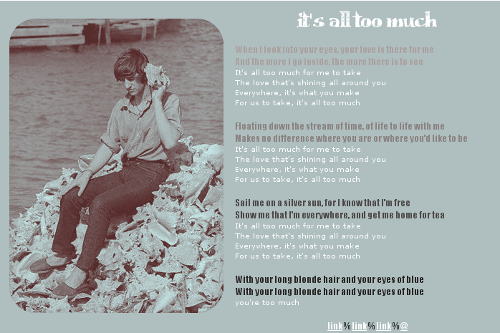 v2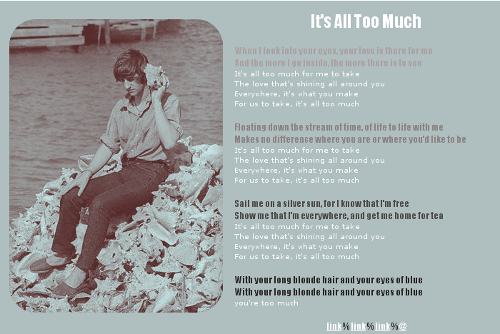 - Feel free to ask me any questions!
- Check the
FAQ
for commonly asked questions first!
- Only tested in Firefox.
- Upload the banner to your own server
- Banner Cred:
digitalanathema
@
tinfoilarmada
- The font in v1 is
Scrubble
. Simply replace "Impact" with "Scrubble" where the title font is!
RULES:
*DO NOT REMOVE CREDIT.
*DO NOT CHANGE BANNER.
*DO NOT CLAIM AS YOUR OWN.
*DO COMMENT. ♥
CODE: